Expert Solar Services In DFW, TX
Rankin Roofing & Solar is a trusted local solar service expert in DFW, TX, and the surrounding areas. They provide the best solar services to all home and business owners in the area!
The local leaders in energy efficient solar services
At Rankin Roofing & Solar, we are committed to providing you with the best energy efficient solar services in the DFW, TX, area. We provide each and every client with the highest level of customer service while delivering the highest quality solar services to you. Our team uses the best solar equipment on the market and is sure to be able to handle any solar project you may be thinking about.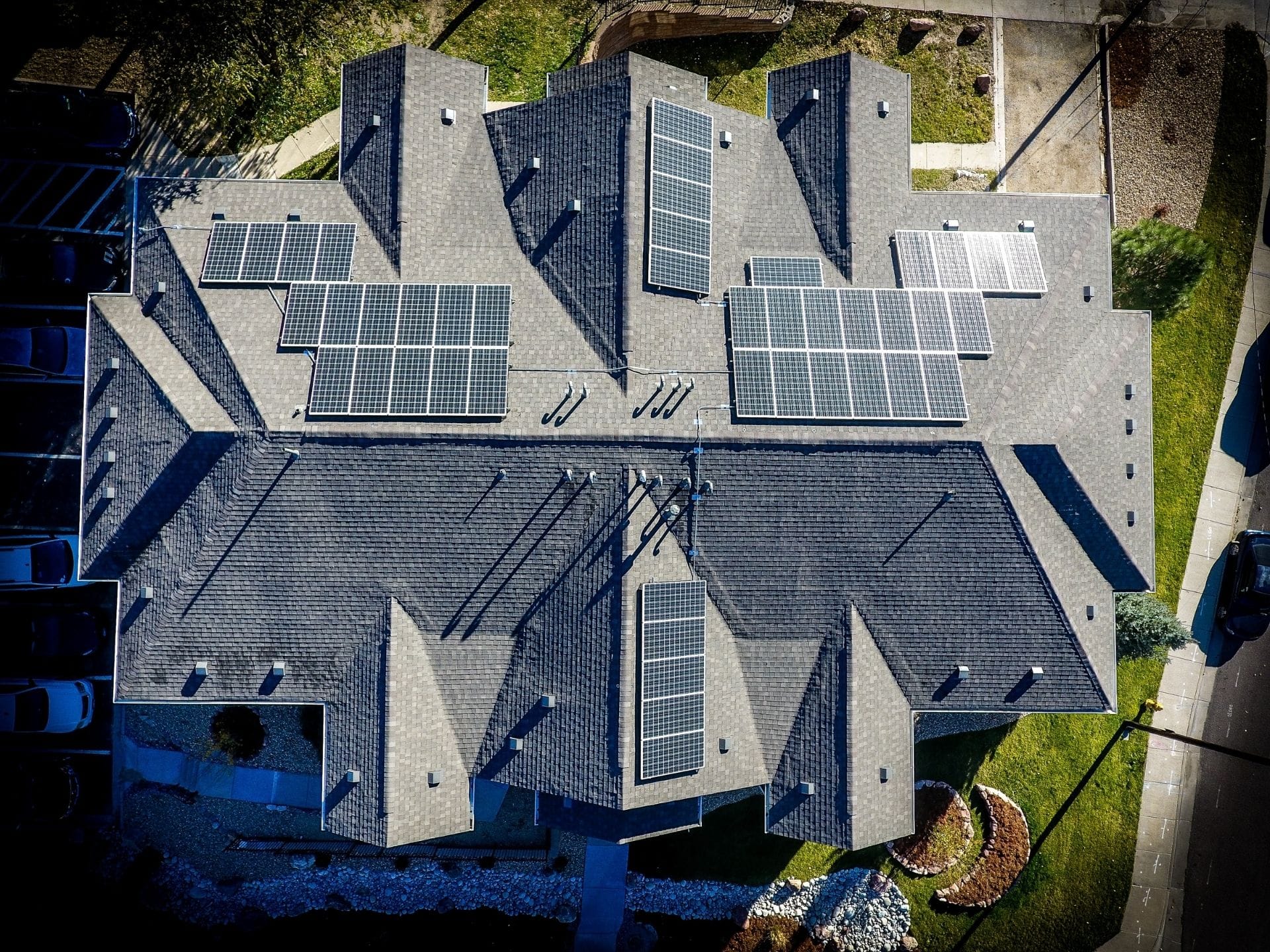 GoIng Green Helps You Save Some Green!
Solar power not only helps the environment by cutting down on carbon emissions but it can also save you money on your monthly utilities bill! Solar systems are able to do this by enabling your home to generate its own power instead of having to rely on a local power company. This can help lower your monthly electrical bill.
In addition to the huge savings on your monthly utility bills, having solar installed is shown to typically increase a homes overall value.
invest in your future BY INVESTING IN SOLAR
When you install a solar system, you will immediately be investing in the financial future of your home. See why so many people are switching to solar and saving money by contacting our team of solar experts today for a free solar estimate! Our team will work with you to choose the best solar system solution for your property and budget.
Don't wait any longer, give us a call today or fill out our FREE solar estimate form at the top of this page and start investing in your future with the power of solar!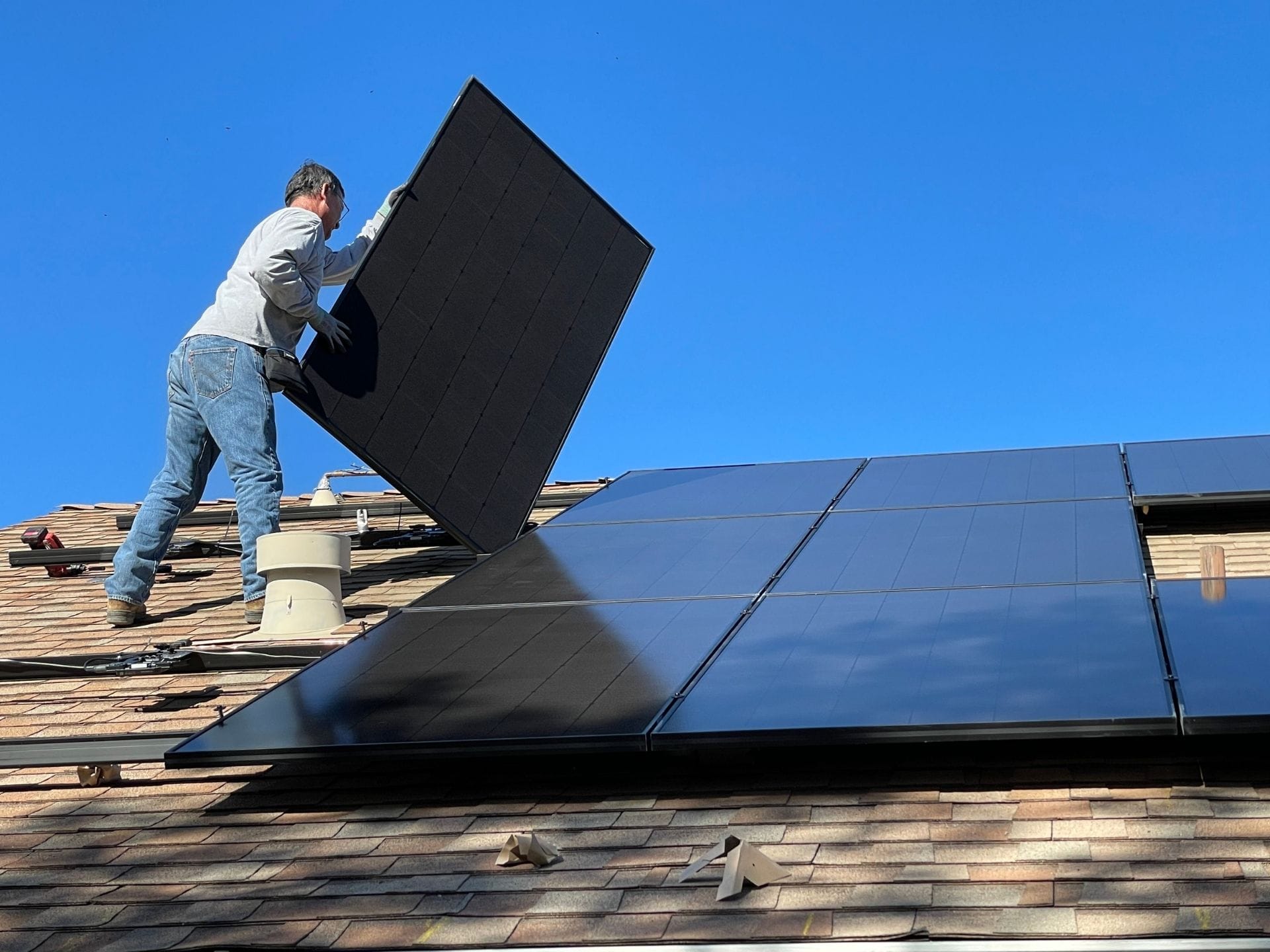 Reviews From Our Amazing Customers
At Rankin Roofing & Solar, we always put our customers first!
Get Your Free Roof Inspection TODAY!
Are You Looking For The Best Local Roofing Contractor?