TAKE A LOOK AT OUR LATEST WORK!
Project Details: Rankin Roofing & Solar assisted this home owner with the removal and reset of their solar panels to provide them the brand new roof and gutters they needed. This family was a true ...
Project Details: Restoring the longevity of this home is exactly what our crew did by installing a brand new roof, new gutters and updated paint. Location: 114 Creekside Ln Coppell, TX 75019
Project Details: Another Insurance Agent referral. Our crew worked hard to install this family a brand new roof and new gutters. Putting smiles on the faces of families around the metroplex never gets old. Location: ...
Project Details: This resident was referred to us by his insurance agent. We definitely love our referral partners! Our crew installed a brand new roof, while our office team partnered with the home owner, walking ...
Residential Roofing Project Local Real Estate Agent needed a brand new roof on a listing in the Fort Worth Area, we were happy to help him achieve his goal in doing so. This property now ...
Project Details: Making sure our customers are happy with their new roof is our priority! This is another satisfied customer with a full roof replacement, new gutters and upgraded to solar roof ventilation. Location: 416 ...
Reviews From Our Amazing Customers
At Rankin Roofing & Solar, we always put our customers first!
Get Your Free Roof Inspection TODAY!
Are You Looking For The Best Local Roofing Contractor?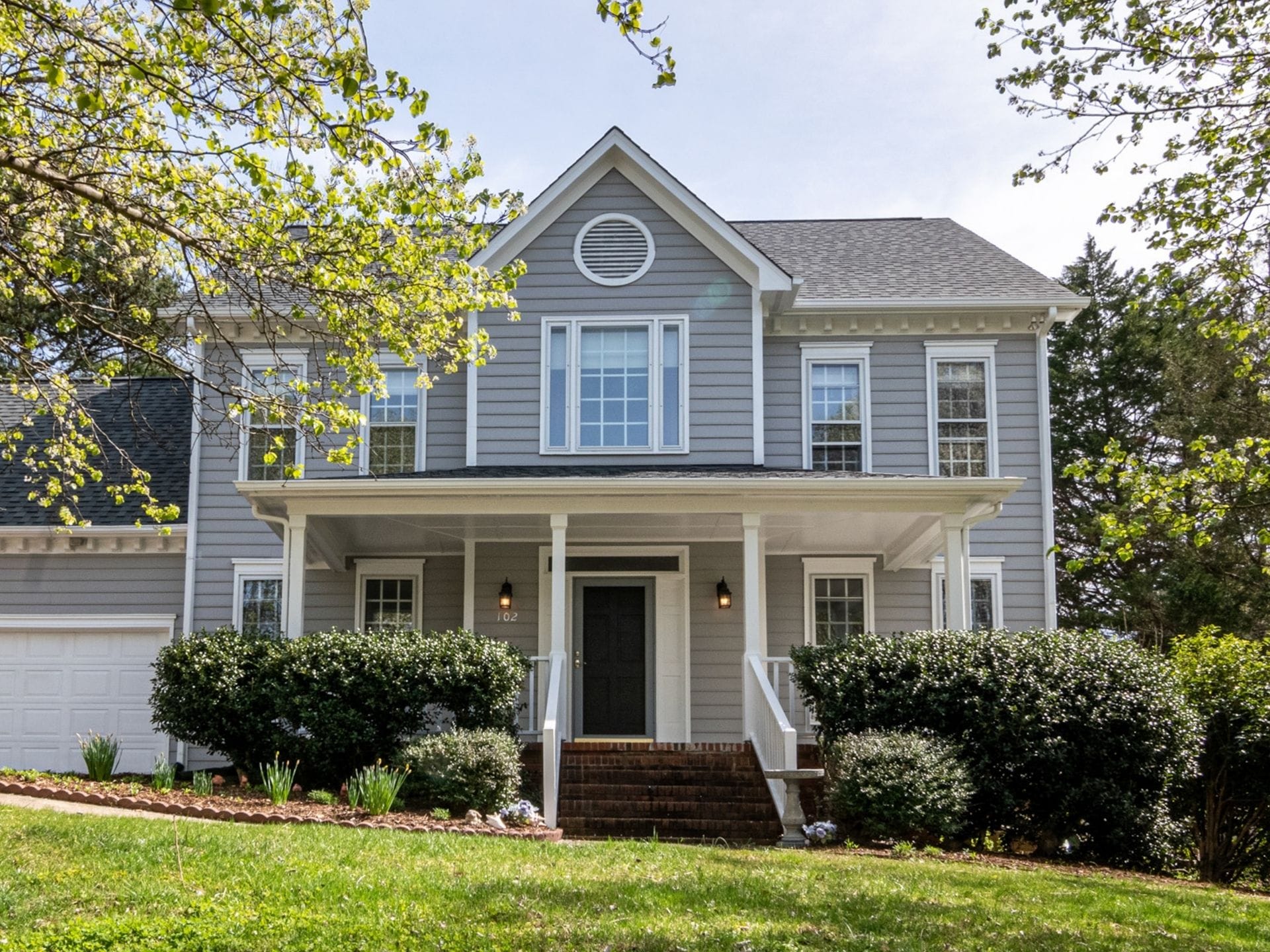 We Provide Our services To DFW, TX, and the surrounding areas
Rankin Roofing & Solar is a top roofing company in DFW, TX. We specialize in both residential and commercial roofing as well as solar services. Contact our team of experts today to discuss your roofing or solar project and see how we can help!