roofing
Services In The DFW, TX Area
Rankin Roofing & Solar is a top roofing contractor in the DFW, TX, area and provides the highest quality residential & commercial roofing services around!
Serving the Local DFW and Surrounding Texas AreaS
We know that your roof is one of, if not THE most important part of your home or property. A properly functioning roof protects from extreme weather, helps improve energy costs, and prevents moisture from leaking inside and causing serious damage. In addition, the roof can be am extremely aesthetic aspect of your home when installed by a professional roofing contractor!
The best Roofing Services And Customer Satisfaction In Town
There are many things we do at Rankin Roofing & Solar that sets us apart from the competition. It's no secret that we offer some of the best roofing services in the DFW, TX, area. In addition to that, we make sure that every client is 100% satisfied with the job. We don't cut corners and we never make anyone feel like they are "just another client". Contact us today to see why so many people choose Rankin Roofing & Solar for all of their roofing service needs!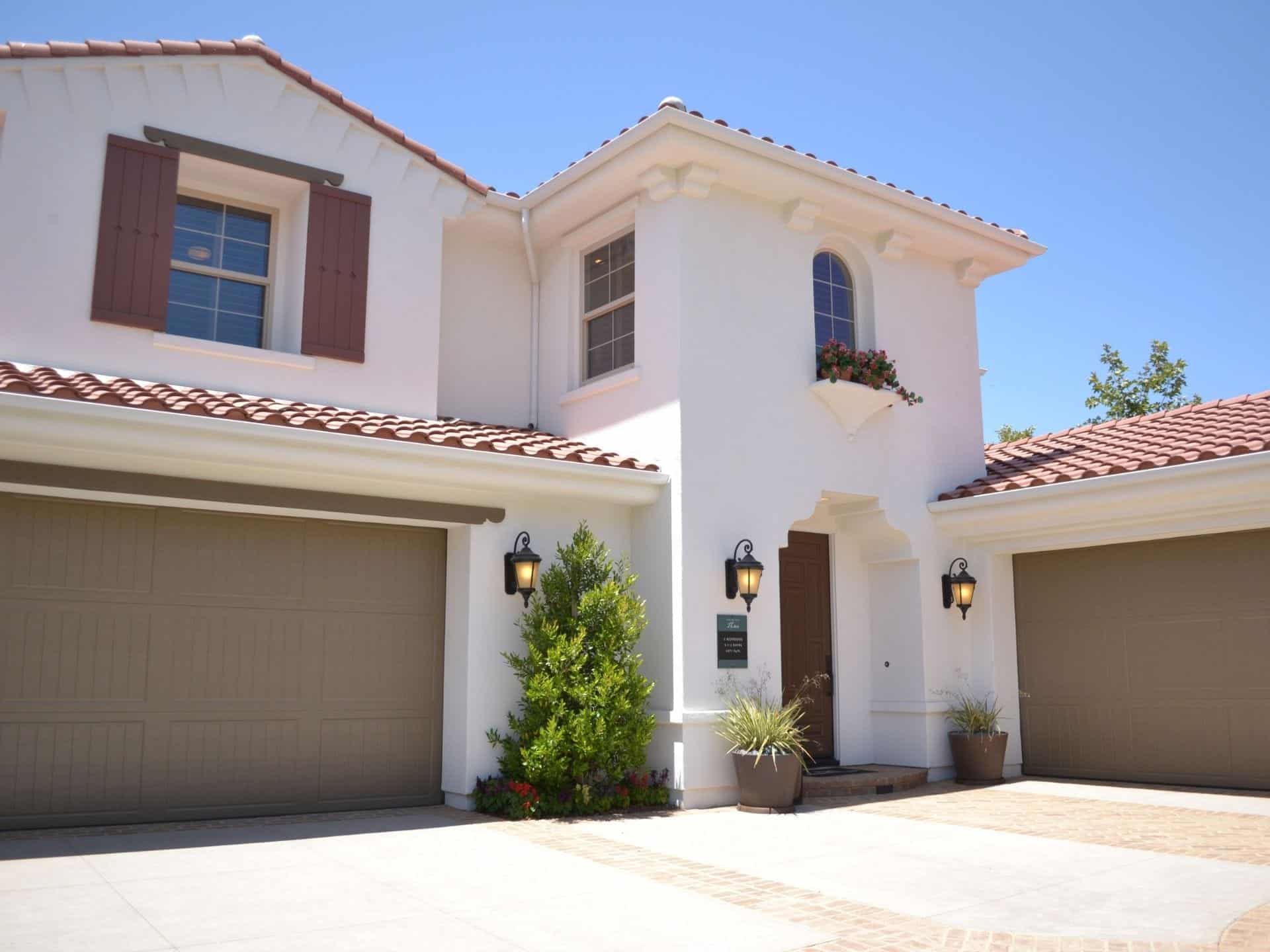 We handle your roof with Complete care
We provide a wide range of roofing services from roof installation, roof repairs, and full roof replacements. No matter your roofing needs, our expert team of roofing professionals can handle the job and get it done right! We use the best roofing materials that available on the market today to ensure that your roof will last a long time and keep your home or business safe for years to come!
Reviews From Our Amazing Customers
At Rankin Roofing & Solar, we always put our customers first!
Get Your Free Roof Inspection TODAY!
Are You Looking For The Best Local Roofing Contractor?